WHY YOU SHOULD TRY AN ESCAPE ROOM ?
WHY YOU SHOULD TRY AN ESCAPE ROOM
What is in your mind when someone invite you to play an "Escape Room?"
Most people think it sounds like something out of a horror movie, in fact they actually made a real horror movie out of it.
Do not let it stop your plan in experiencing escape games!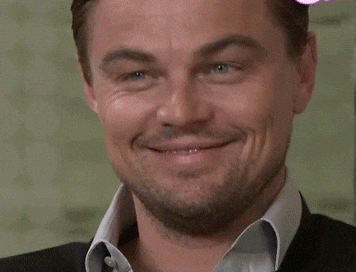 Escape games are actually one of the best / interesting / fun things that a team of people could ever do! What are the odds to be locked with a bunch of friends / family / random people / love of your life in real life? in a room full of traps / puzzles and to work together as a team to be able to escape within a time limit given.
HOW TO START AN ESCAPE GAME
STEP 1
Form a team with ideally 4 to 5 players.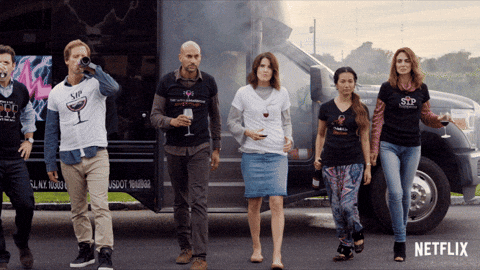 STEP 2
Pick a room. Advisable to start from the easiest room if you plan to play all the games. Check with the game masters what they would recommend for your group.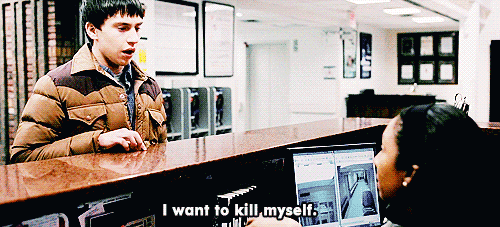 STEP 3
You will be trapped inside the room for a while, so it will be smart to go to the toilet before playing.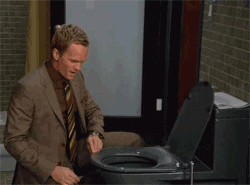 Step 4
Briefing time, listen to the game master for the rules of DO and DON'T inside the room. Understand the story plot shared by game master before entering the room.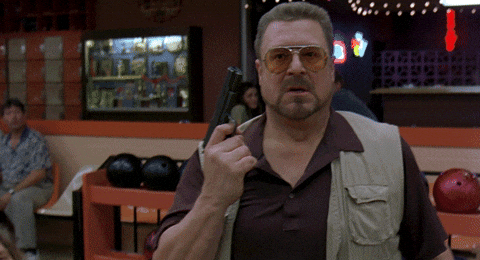 STEP 5
Enjoy the game and have an unforgettable experience trying to escape.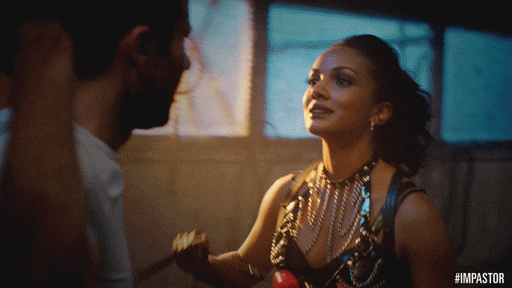 To learn more about team building :