This 2-in-1 team-building Package
Escape Room Games + Scavenger Hunt
This 2-in-1 team-building Package is the latest experiential offering byFifthroom. Participants not only get to participate at the escape room games but also involve in scavenger hunt in MyTOWN Shopping Center and solve the curse of ancient mysteries.
Escape Room Games
Your team will be locked in a themed room and have to find keys, decode clues, and solve puzzles in order to "escape the room" before their time runs out.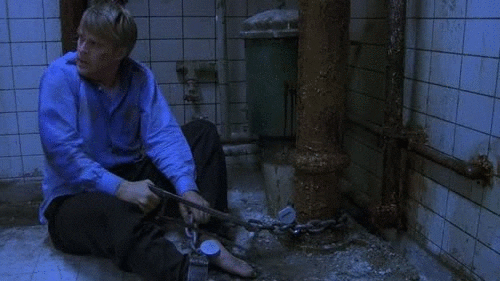 Scavenger Hunt
Scavenger Hunt is where participants seek to complete all items on the list with given clues and hints. It included riddles, find the shop name and selfie with a particular object.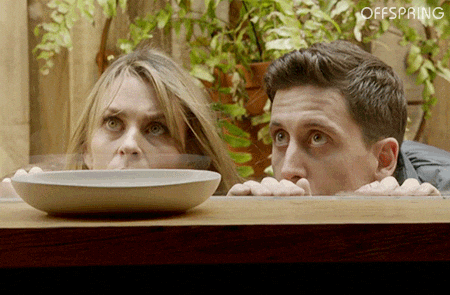 The Curse of Ancient Mysteries
The participants need to solve the mysteries of the curse of ancient by identify the NPC to retrieve clues or hints in order to complete the mission.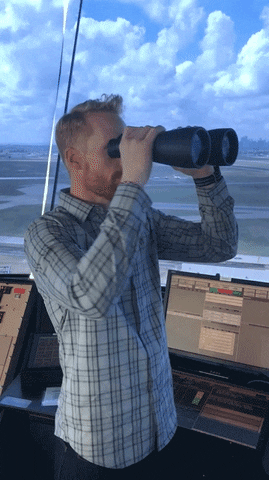 Debrief Session
After the hunt, grab a drinks for the debrief session. Laugh out loud for the funny moment during the hunt.
Signature Boomerang Session
Don't forget our signature boomerang and group photo session.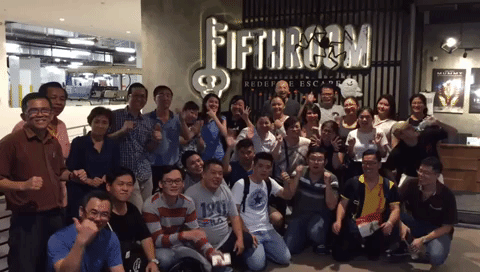 To learn more about our corporate team building :