How to beat an escape room
Have you played escape rooms before and but never won, even once? Here's some tips to successfully escaping an escape room
Tip #1 Search the room thoroughly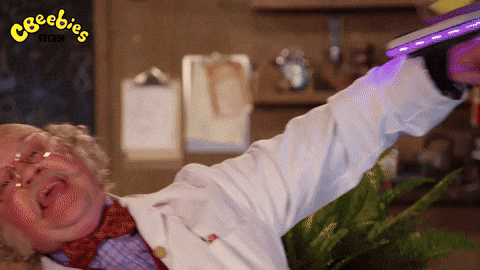 As if you were searching for your phone or finding keys in your house, be extremely detailed by looking and touching everywhere. Hidden items can be staring you right in the face! Divide the room and assign different people to search each section looking for important objects.
Tip #2. Organize objects neatly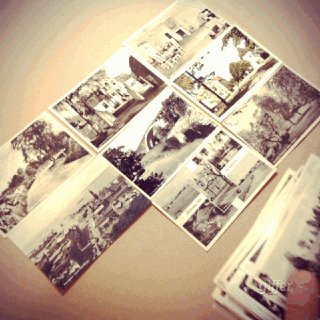 This helps you to find what you need and find all of them if you need them. A key or padlock are rarely used more than once. Leave it where you find them! This will help you and someone else from trying the same key over and over again. Though in a rare occasion, a key may be used more than once!
Tip #3 Don't be shy to ask for hints

People always thought asking for a hint or help is admitting to defeat. But you can only be defeated when the limit time is up and you haven't had a chance to experience the full depth of a room. If you have spent more than 10 to 15 minutes on a particular puzzle or clue, this might be a good time to ask for a hint.
Tip #4 Listen to your game master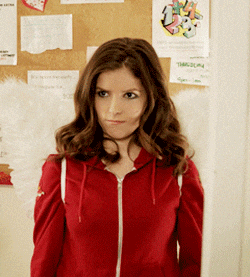 Pay attention to the back story of the room and rules explained by your game master. Who knows they might sneak in some helpful hints at the beginning that will save you a lot of time.
Tip #5 Relax, enjoy and it's okay to lose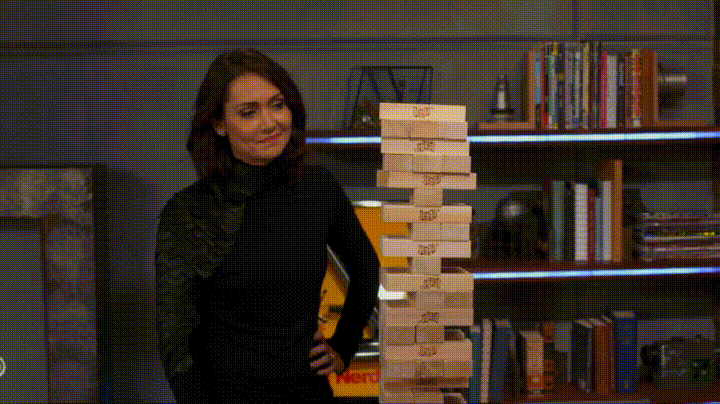 Escape room is a lot more fun if you appreciate the game and your friends and don't take the outcome seriously. Just simply have a good time and cheer for you team mates efforts, and you will have a enjoyable time!
To beat us, email info@fifthroom.com.my or call 03-92865255 for enquiry.
Follow us on social media to get the latest update.
Fb : fifthroomkl
Insta : fifthroomkl
Web : https://fifthroom.com.my/
Like our FB page and follow our Insta for our latest news.
B1-03A & B1-E03A, Basement 1,
MyTown Shopping Centre,
No. 6, Jalan Cochrane,
Seksyen 90, 55100 KL.