weather-proof activities in KL
Fun Things to Do on a Rainy Day
Are your plans spoiled by rainy day? We have plenty of exciting weather-proof activities in KL. Here are some of the top picks to keep you busy during rainy season.
1. Escape games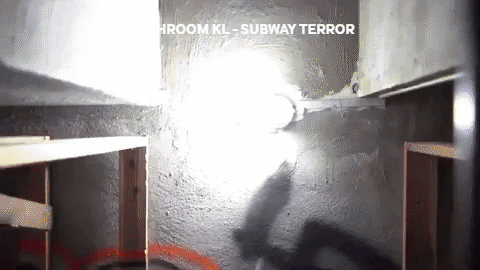 Don't want to be stuck at home doing nothing? Come to Fifthroom and challenge yourself! Who knows the rain might have stop once you have escaped. Purchase tickets now here.
2. Do something beneficial – house cleaning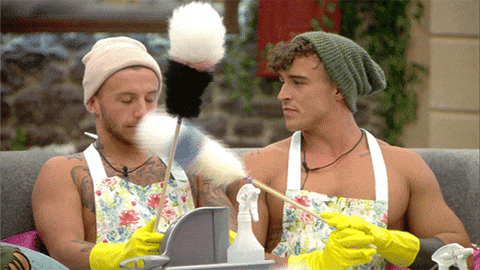 It's raining heavily outside and you're stuck at home? It's the perfect time to do some house cleaning! Dust off the ceiling. mop the floors and vacuum the carpets. I guaranteed you'll feel satisfied after cleaning every nook and cranny of your house.
3. Afternoon tea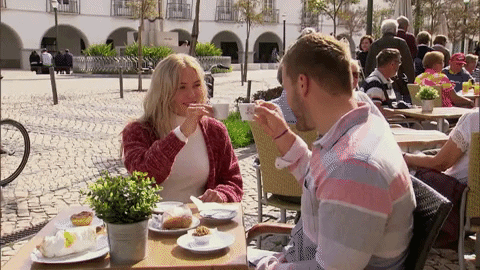 Having an afternoon tea is the perfect way to spend some time after it rained. Fifthroom cafe serve Hot Chocolate (RM12) , TWG Chamomile tea (RM10/pot) ,Hot Thai Milk Tea (RM10/pot). You can enjoy sipping the hot drinks while chatting with your friends!
4. Test your photography and videography skill

Rain is the perfect aesthetic to use for photograpy and video. Also at MyTown, there's a Sunken Garden in front of Fifthroom which is the perfect place to test out your skills!
5. Board game at home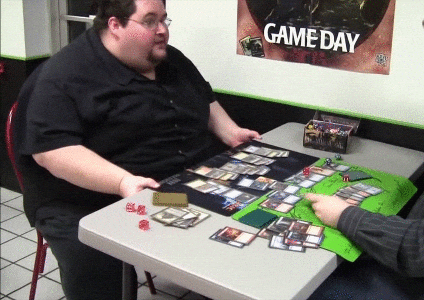 You want to be lazy but at the same time you want to do something useful? Play a board game with your friends! From Monopoly to Jutaria, there's a lot to pick from. Don't have a board game? Fret not, just download an app from you phone, you'll be able to play from it.
Follow us on social media to get the latest update.
Fb : fifthroomkl
Insta : fifthroomkl
Web : https://fifthroom.com.my/
Like our FB page and follow our Insta for our latest news.
B1-03A & B1-E03A, Basement 1,
MyTown Shopping Centre,
No. 6, Jalan Cochrane,
Seksyen 90, 55100 KL.