Fun Activities You Can Do During School Holidays
Fun Activities You Can Do During School Holidays
Hey you! Exams are over and school's out.
You must be thinking what you'll do with all this leisure time.
Though it's easy to get your lazy mode on as there are lots of games to play and tv shows/movies to watch but there are a lot productive activities you can do during this school holiday.
Doing Escape Room Puzzles in Fifthroom

Stay healthy by  maintaining your body with a daily exercise plan. Got bored with your exercise plan? Head to Fifthroom and play one of our escape room! Our escape room is not only challenging to your brain but it can be challenging to your body as well! Run for your life to avoid being eaten by clown and zombie.
Quality time with family

Though you don't need to wait until the holidays to spend quality time with your family. But since you have all this time, go to MyTOWN and you'll find a various of ways to spend time together with your family.
Volunteer

School holidays are a perfect time to volunteer. There are a lot of choices out there, with something that fit to everyone. You can go to your nearest animal shelters or to a nursing/retired home.
Fun home science experiments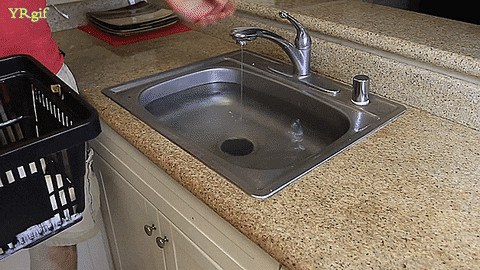 You spent all day at home watching slime on YouTube? Why not try making one?! Try not to make a mess or else you're mom will scold ya!
DIY something!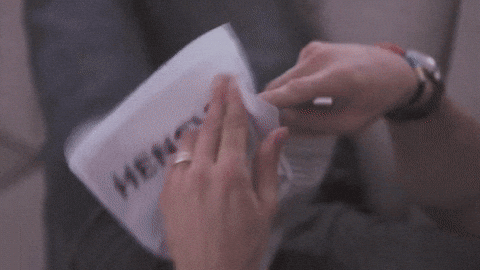 Your room is filled with textbooks and assignment papers? Why not take this time to build and fix some cool projects? Head to Ikea in MyTown to find and build a space to arrange your textbooks nicely. Also, categorized your assignment papers into a file so it's easy to find!
Follow us on social media to get the latest update.
Fb : fifthroomkl
Insta : fifthroomkl
Web : https://fifthroom.com.my/
Like our FB page and follow our Insta for our latest news.
B1-03A & B1-E03A, Basement 1,
MyTown Shopping Centre,
No. 6, Jalan Cochrane,
Seksyen 90, 55100 KL.
Purchase tickets now here.