Benefits of Escape Room Games
Benefits of Escape Room Games
Leadership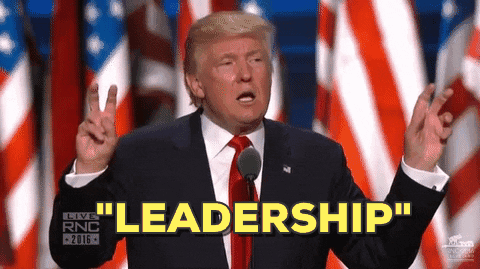 Helps to identify the strength n weakness of each team members.
Teamwork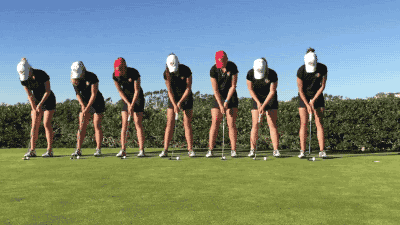 Is not a game for solo, you need a team to work together n success.
Interaction n communication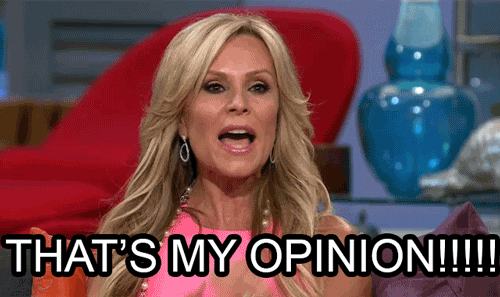 IT promotes interaction among human that has been subtly taken away by today's technology.
Communication is the key factor in the escape games. While team members are in the escape rooms, they have to communicate effectively and clearly by breaking down various social barriers that hamper communication and strengthen cooperation as they plan and solve the puzzles.
Level up skills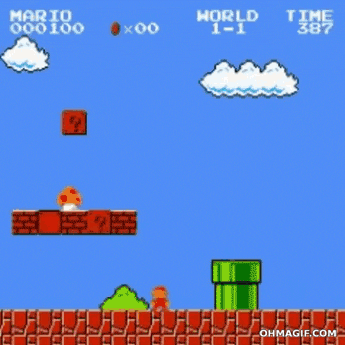 They require players to use lost skills that they might not have used in a while by exposing them to tricky mathematical or logical puzzles
Creativity + Positive thinking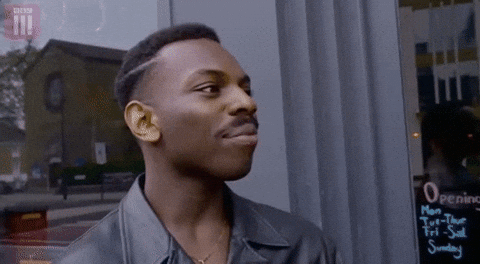 Everything that players see will become a possible solution or part of a complex puzzle. Players will always be on the lookout to see if they can recognize any patterns or find things that they believe they may need at a later point.
Exercising your brain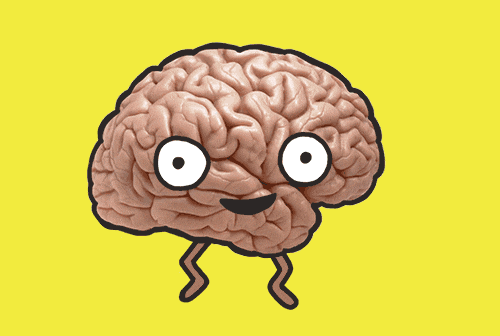 Live Escape games challenge players to do something different n unusual. They require people to think out of the box n use their teamwork skills to tackle challenges which are out of the comfort zone of their mind.
Improve analytical skills and strengthen critical thinking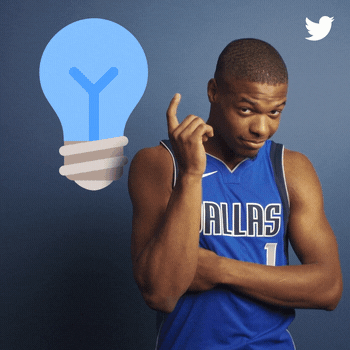 both of which are  essential in streams like computer science and engineering.
Improves relationship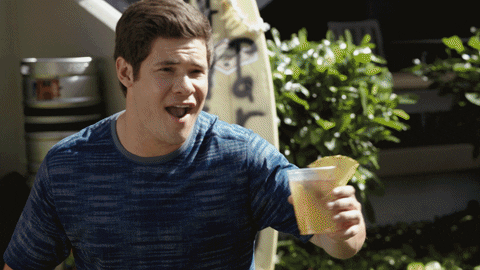 And of course sharing an emotional experience together after having to struggle and escape from a scary prison or having to save the world together for the past 1 hour.
Follow us on social media to get the latest update.
Fb : fifthroomkl
Insta : fifthroomkl
Web : https://fifthroom.com.my/
B1-03A & B1-E03A, Basement 1,
MyTown Shopping Centre,
No. 6, Jalan Cochrane,
Seksyen 90, 55100 KL.
Purchase tickets now here